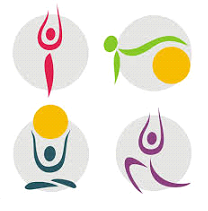 DCC "GREENBERG" offers you the opportunity for prevention, early diagnosis and timely comprehensive treatment of deviations from the correct posture and distortions of the spine – scoliosis, kyphosis, kyphoscoliosis.
CHEMTRUE® TESTS ARE BASED ON INDIRECT IMMUNE ANALYSIS FOR QUALITATIVE AND SELECTIVE DETECTION OF 2019-nCoV IgM / IgG ANTIBODIES IN SERUM, PLASMA OR WHOLE BLOOD.
TEST TIME AND INTERPRETATION OF THE RESULT – 15 MINUTES
Since January 1, 2013, a 24-hour on-duty medical office was opened in our Druzhba 2 Branch at Copenhagen Blvd., offering examinations, ECGs, and manipulations. Serves patients of GPs who have contract with DCC Dr. Greenberg, as well as patients from Voluntary Health Insurance Funds.